The New Digital Paradigm
The world is moving so fast nowadays, and it's only picking up. The boundaries of businesses now have not only shifted well into the digital sphere, but have claimed a big part of its innovative real estate. But operating online isn't easy: you have to grapple with the challenges of the hyper-competitive digital market all while exploiting the opportunities it yields. It can be daunting, and time-consuming if you're not familiar with the many ways to move through its waters.
Enter the Digital Marketing Agency (that's us!). We're the Robins to your Batman, the Cato to your Clouseau, the – you get we're I'm going with this. We specialize in innovative marketing approaches and harnessing their power, spurring unmatchable business growth and competitiveness.
This little exposé means to explore what partnering up with a Digital Marketing Agency entails, and the awesome benefits this partnership provides.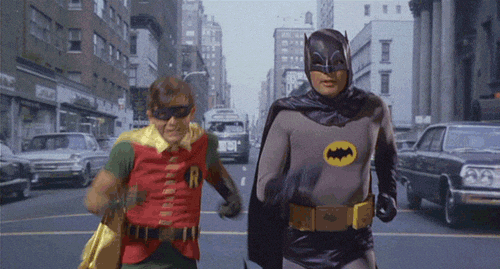 Expert trend identifiers
A great thing about digital marketers is that we're always curious and looking into new trends for our clients. That matched with our operational expertise leaves you with a plethora of now-actionable components: SEO (search engine optimization), content creation, social media marketing, branding, email marketing, and more. We're marketing campaign gurus, online edition. We have the secret juju that gets your marketing campaign results going.
Not only that, but DMAs (I'm tired of writing it out, sue me) are informed on industry trends and tech innovations. We stay ahead of the curve and are your business vanguards. picking up on new intel and insights ahead of everyone else with diverse strategies and tools that increase marketing effectiveness.
Efficient Use of Time and Resources
If you own or manage a part of a business, you know how costly just mobilizing a few resources can be. Be it in time invested to strategize, implement, track and modify changes or simply in executing agenda items, operations can use that extra insight as to where they should be focusing at least some of their efforts. By delegating your digital marketing to an agency, you free up valuable in-house time which can be spent on improving other internal functions of your business.
On the money front, while outsourcing might seem like a large upfront expense, it often proves to be the cost-effective solution in the long run (Source: The Digital Marketing Institute). A DMA has access to lower cost per sale (CPS) and cost per acquisition (CPA) rates, decreasing operational costs like research & development while increasing ROI.
Enhancing Business Growth and Scalability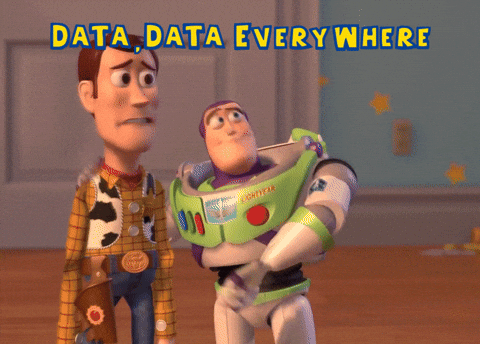 A digital marketing agency is a pillar in business growth. We provide businesses with valuable insights and data to make informed decisions. We analyze customer behavior, market trends, competitors, and provide input on your growth strategies.
And as your business grows, so do your digital marketing needs. DMAs are flexible and scalable, and we adjust our services as your business grows. The peace of mind that comes from not worrying about your next growth strategy allows for a smoother, more regular growth.
Access to Advanced Digital Marketing Tools
Most DMAs use advanced tools to cut off clerical fat while receiving refined analytics. While these tools are expensive (not to mention time-consuming) to implement for an in-house team, a professional agency already has the know-how or the down-low on their operations, as the cool kids would say. By working with marketers such as us, you get a pass on the cost of learning these invaluable tools.
In Short…
Navigating the digital marketing sea can be a daunting task. But with a good first mate at your side, you can sail to horizons you never thought possible for your business. With insight on the changing winds of trends, efficient resource utilization, enhanced scalability, and accessed to advanced tools, digital marketing agencies can drive substantial growth and competitiveness. While choosing to work with digital marketers typically depends on the circumstances and needs of your business, the benefits are clear and undeniable. If you're still uncertain as if you wish to work with digital marketers, know that it can be the game-changer that will enable your business to ascend to superstardom.